Riotous Indignation is a thrash metal/hardcore crossover band from Chicago, Il USA.
Since its inception, founding members Bob Clayton and Mike Repel have remained as the consistent backbone for this band through various lineup changes, with Bob on drums and Mike on guitar and vocals.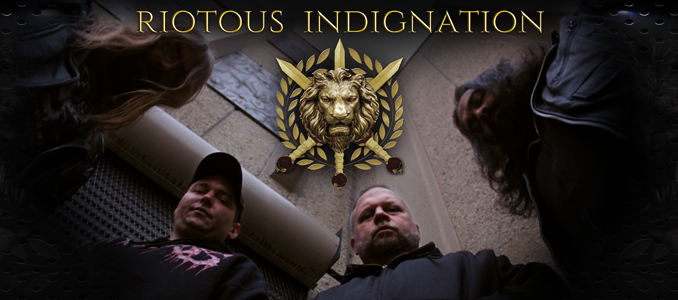 The band's debut release, the Violentus Musicae EP was written and by Clayton and Repel, with Repel performing guitars, bass, and vocal duties on the recording, with the exception of the guitar solo in the song The End, which was performed by Scarecrow of the Chicago melodic Death Metal band; Never We See.
The EP was recorded and produced by Repel, and was mixed at Dexter Labs Studio in Milford CT. by Nick Bellmore and was Mastered by 2 time Grammy nominated Chris "Zeuss" Harris.
Riotous Indignation is a registered trademark , The band is registered with BMI, and the group owns 100% of the publishing rights to its music and controls its masters.
Mike is the bands internal manager. His duties include, but are not limited to; graphic design artist, audio and video engineer, website and merchandise designer, internet and social media promoter, radio promotions manager, and distribution, publishing, and licensing coordinator.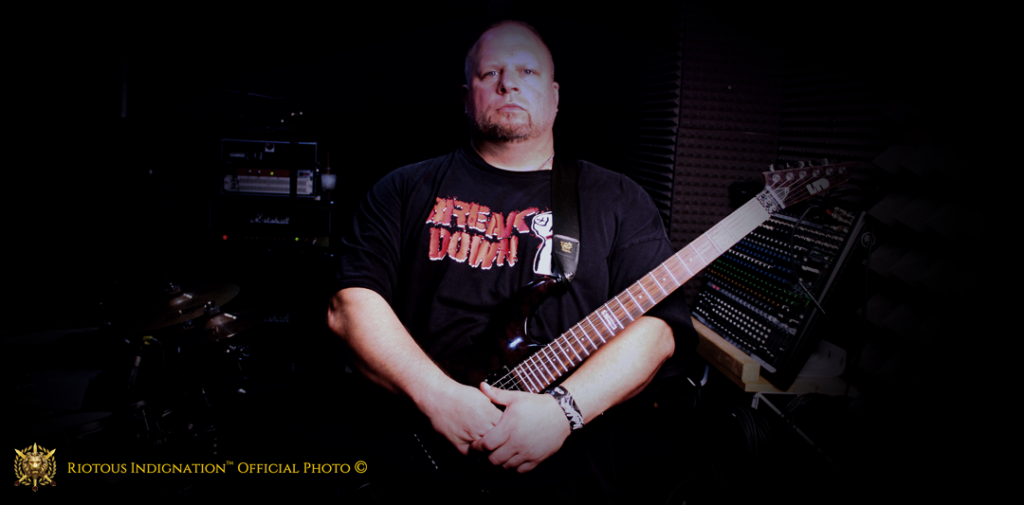 Mike also acts as the bands defacto publicist when not outsourcing this work to its regional partners, such as High Road Publicity in the USA and Music Dish in China.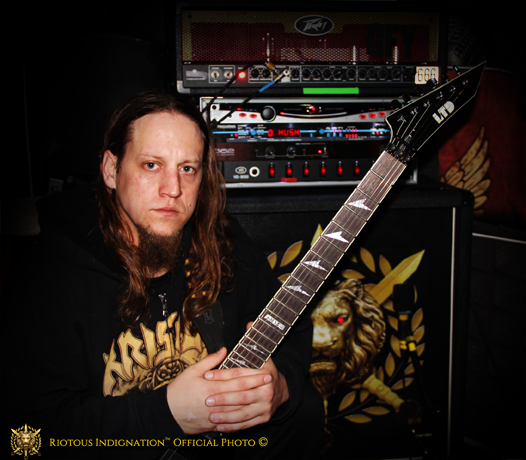 Riotous Indignation has recently added Ray Nelson (formerly of Caldera) on lead guitar, and Glenn Miller on Bass, and is available for performance dates for 2018.
The band is currently writing its first full length album and will be releasing a single in January of 2018.
A hyperlink to a full Electronic Presskit that is hosted on the cloud is available upon request to interested radio hosts, booking agents, festival promoters,
and other music industry professionals.
If you are interested in our presskit, please reach out on the Contact Us page