Welcome to the official Riotous Indignation website.
Founded by Bob Clayton and Mike Repel in 2015, the band released their debut, the Violentus Musicae EP, in early 2016. The EP was recorded and produced by Repel, and was mixed at Dexter Labs Studio in Milford CT. by Nick Bellmore and was Mastered by 2 time Grammy nominated Chris "Zeuss" Harris.
Since the release of The Violentus Musicae EP in May of 2016, we have obtained positive press coverage and have confirmed airplay on over 50 internet radio stations, some terrestrial radio, and podcasts. This also includes a twenty-two week charting run for our song Secret Societies on Radio Naklo's Czadlista & Czadlista Post Scriptum Radio Show in Poland.
In January of 2017 we released our music video for The End and also became a semi-finalist in the 2017 Hollywood Film festival for our work in creating the video.
In 2017 the band has increased visibility with ongoing promotions in mainland China. Our music was included in a music festival playlist, and was recently the focus of a new syndicated column about heavy music on QQ Music.
We have recently been added to the Making a Scene 2017 compilation by Whatever68 Radio and PP Promo Records.
We have pending compilations that we will be contributing to including El Bunker Del Metal out of Argentina, and also The Metal Music GlobAlliance Compilation coming out of Slovakia.
We are currently working on a full length album due to be released in 2018, and will be dropping a single in January of 2018 as well.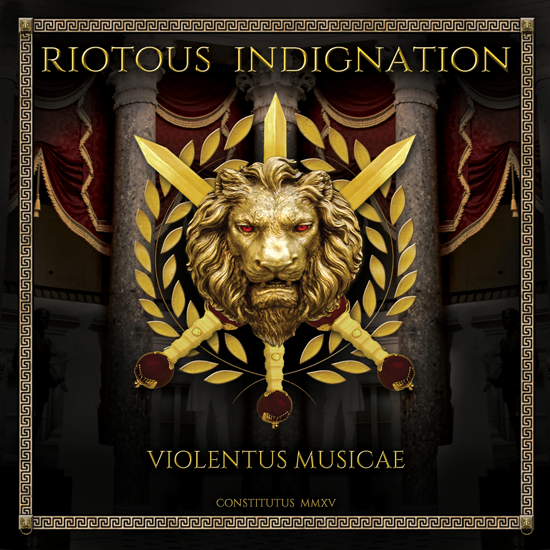 Our Debut release "The Violentus Musicae EP" is avaialble now. Click HERE to order your copy now.